If you want to make a firearm a part of your
DAILY LIFE but don't feel ready yet, this is the course for you!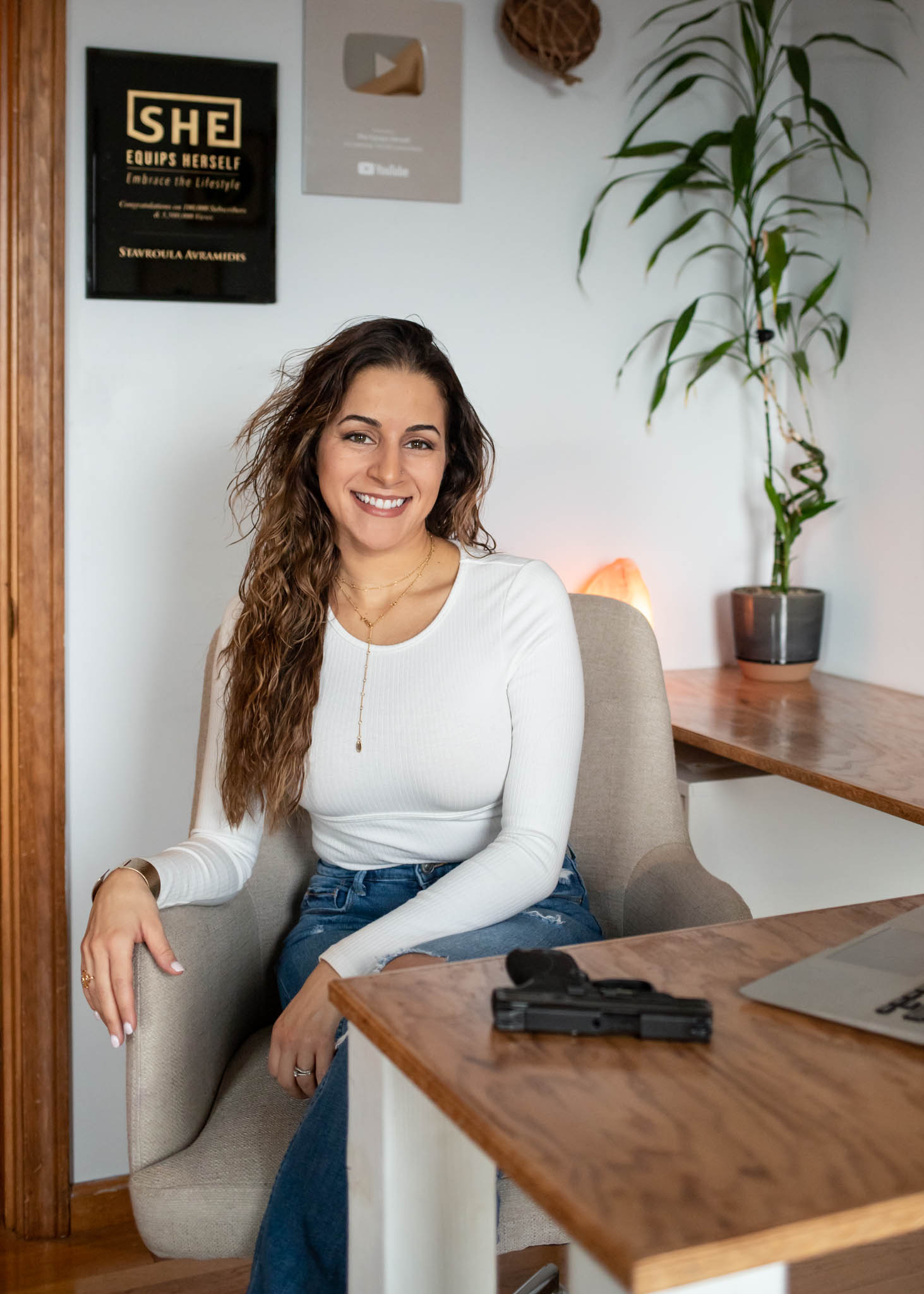 I know how you feel, I've been there!
I didn't grow up around guns and when I entered the world of firearms, I noticed that I didn't see many people who represented ME.


I was overwhelmed by all there was to learn and felt like it would be forever before I would be comfortable carrying a firearm.
Years later, I'm a licensed instructor and rarely leave the house without a gun on me. I feel confident and comfortable having it by my side. I've made it my life's goal to educate as many people as possible, and now you can get there too!